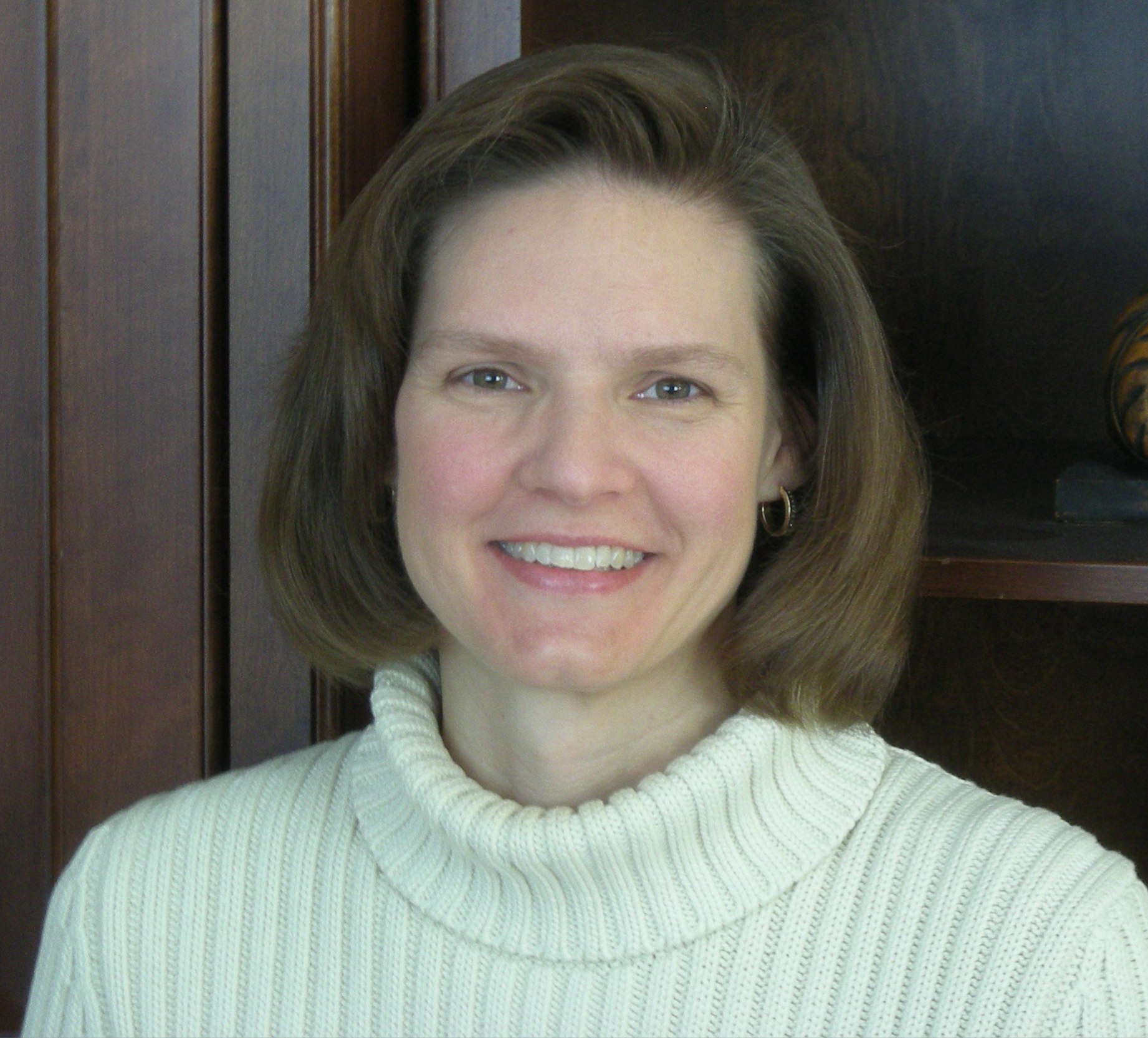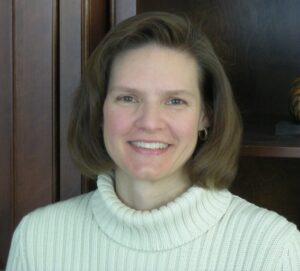 Krista K. Hatch lives in Denver, Colorado. She has longed to be a writer ever since she wrote her first novel at age 17. "It was cheesy," she admits, but it opened up what soon became a life-long love of storytelling. Shunning her father's wish to become a businesswoman, she made her home in the communications department at Brigham Young University in Utah. After graduating with a degree in journalism, she spent more than seven years in the field, working in the newsroom at the Voice of America, and as associate and copy editor with Military Market Magazine and Federal Times, both of the Army Times Publishing Company, a division of Gannett. Journalism gave her the opportunity to often find the extraordinary buried deep within the ordinary. Hatch grew up in Germany and Holland and is fluent in German. She loves the German people and has incredible respect for the ordinary ones who did not remain silent during the brutal era of the Third Reich.
Find out more about the author and the book at www.kkhatch.com.
Keep an eye on this space for when her book becomes available!