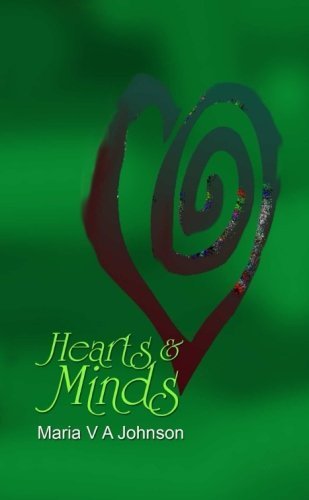 The most important human experiences of love and death are beautifully explored in this anthology. With carefully selected and themed sections: Loss; Love; Lyrical; and Life, the emotions invoked by the words as they flow over the page will touch your heart.
About the Book
What do you think? Please comment.
comments
The following two tabs change content below.
Ceri is the author of several books ranging from fantasy to non-fiction. She is a former Librarian living in Newport, Wales, UK. After writing Children of the Elementi, she wrote the Simpler Guide series including A Simpler Guide to Finding Free eBooks, A Simpler Guide to Calibre, A Simpler Guide to Google+ and A Simpler Guide to Gmail. She publishes her books under Lycan Books in association with Myrddin Publishing.
Latest posts by Ceri Clark (see all)