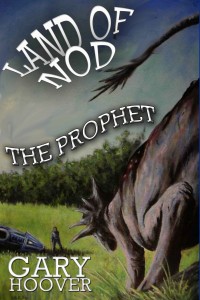 In this second book of the popular Land of Nod Trilogy, Jeff Browning continues his quest to find his father in the strange new world he has discovered. His journey takes him across a savage wilderness in which danger is inescapable.
While Jeff searches for The Prophet, his friend, Artimus, faces a less obvious but just as deadly maze of political conspiracies as he tries to convince a reluctant public that the invasion he helped thwart was only the beginning of a much more serious threat.
An epic science fiction, fantasy adventure with action and intrigue on every page.
War is coming.