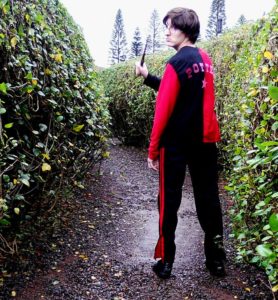 Each weekend I make plans to work on writing or editing, yet each weekend I find myself hunkered over my sewing machine or prowling around malls with a scavenger list of costuming supplies. In a month I have Comic Con Honolulu where I'm planning to wear 6 outfits to a 2 day convention and then one month beyond that is Dragon con which is a 4 day event (5 if you count Registration Thursday), which I right now have 12 outfits planned for and I'm not certain they'll all fit into my two large luggage bags.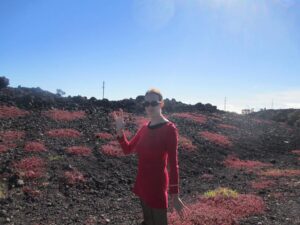 Just like reading, costuming can put you into the character's shoes (slightly more literally) and you can imagine you're within that world. My favorite convention and fandom moments are the times when fantasy and reality have blurred and I've crossed the line into a different world. Imagine my friend and I dressed as Cedric Diggory and Harry Potter while taking pictures at the Dole Plantation hedge maze. It was a grey and lightly drizzling day with a chill in the  air, just as if we were in England. And in the distance I could hear the whistle of the Pineapple Express, the mini-train tour ride to the further reaches of the plantation, which sounded exactly like what I imagined the Hogwarts Express to sound like. It was a moment like that I could easily imagine I was in the Goblet of Fire movie, starring as Harry Potter in a place where magic was real.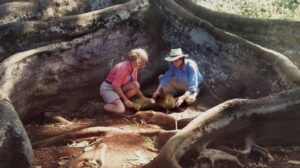 I've been on a pirate ship while dressed as Captain Jack Sparrow, tracked dinosaurs while dressed as Dr. Alan Grant from Jurassic Park, walked through the ruins of Atlantis (from Journey to the Center of the Earth 2), came to the rescue of various charity organizations with my fabulous crew of fellow superheroes, explored alien landscapes while in a Star Fleet uniform, and even graced a dance floor in a ball gown with a feathered mask (and on my way home, slightly before midnight I passed by Cinderella's carriage – I kid you not, around Christmas they have horse-drawn carriage rides through the city with the carriage decorated with twinkling Christmas lights).
I have no idea where the next book or costume might take me, but adventure always awaits.
What do you think? Please comment.
comments
The following two tabs change content below.
Connie
Connie J Jasperson lives and writes in Olympia, Washington. A vegan, she and her husband share five children, eleven grandchildren and a love of good food and great music. She is active in local writing groups, and is the Olympia area municipal liaison for NaNoWriMo. Music and food dominate her waking moments and when not writing or blogging she can be found with her Kindle, reading avidly.