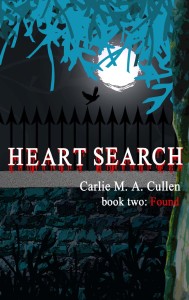 One bite started it all . . .
Another mysterious disappearance sparks a frightening chain of events for Remy and her family. Events foretold come to pass, and more strange and alarming occurrences assail her life. Where can she turn?
Coven politics continue to threaten Joshua's existence, but an even bigger menace looms . . .
And Remy's life hangs in the balance – can Joshua save her?
Fate still toys with mortals and immortals alike, as hearts torn apart by darkness confront perils which could lead to their doom.
Now available on Amazon for Kindle