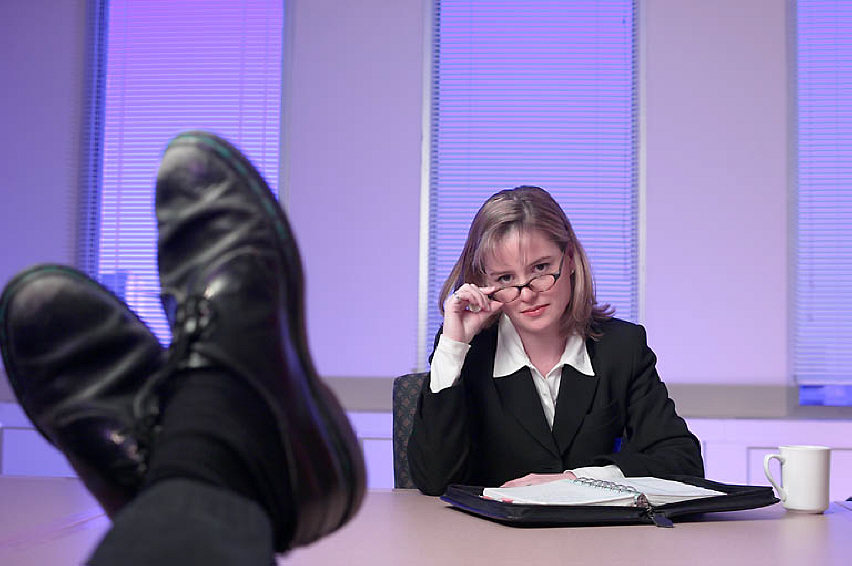 I have a confession to make. Shh, don't tell anyone but I didn't write this blog post today. I mean the 25th November, not today, today. Oh you know what I mean. The reason is November is National Novel Writing Month and I should be/am writing furiously to meet the 50,000 word deadline. I predict I will be a little behind but I will get there in the end.
I have been thinking what to post and as it will be [is] National Novel Writing Month then I should do something writerly. Every day has something to celebrate and the 25th of November is no different.
Using extensive research, (read Google) I have discovered that the 25th November 2015 can be celebrated for
Parfait Day

Shopping Reminder Day

International Day for the Elimination of Violence Against Women and

Blasé Day
I think the third one is the most important, the second the most appropriate for me but then I saw the fourth option. Blasé day seems to be, like in the Goldilocks story, just right for a publishers blog.
What does Blasé mean?
If you are feeling Blasé about something then you are not particularly impressed with it. It's all a bit Meh really. So why should we celebrate a day all about an unimpressed feeling?
All emotions are important to our emotional wellbeing.  If you've watched Inside Out, you'll know that all emotions from Sadness,  Fear and Joy are all intrinsic for our mental health. If you are not impressed with a Pixar/Disney film, check out this article from  Scientific American:
http://www.scientificamerican.com/article/negative-emotions-key-well-being/
It is unhealthy to be negative, critical or blasé ALL the time but you need to exercise all your emotions at some point.  There is a reason why everyone is equipped with so many different emotions when we are born. They may not be all understood fully but we wouldn't have them if they didn't have a purpose.
If you need to wallow for a bit, today is the perfect day for it.  Go on, bring out your inner teenager on the 25th November and just say Meh!
What do you think? Please comment.
comments
The following two tabs change content below.
Ceri is the author of several books ranging from fantasy to non-fiction. She is a former Librarian living in Newport, Wales, UK. After writing Children of the Elementi, she wrote the Simpler Guide series including A Simpler Guide to Finding Free eBooks, A Simpler Guide to Calibre, A Simpler Guide to Google+ and A Simpler Guide to Gmail. She publishes her books under Lycan Books in association with Myrddin Publishing.
Latest posts by Ceri Clark (see all)