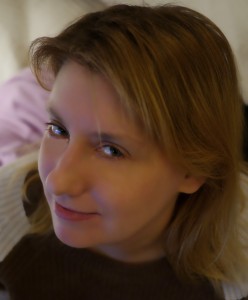 Ceri (don't call me Seri) is the author of several books ranging from fantasy to non-fiction. She is a former Librarian living in Newport, Wales, UK.
After writing Children of the Elementi, she wrote the Simpler Guide series including A Simpler Guide to the Best Free Android Apps and A Simpler Guide to Gmail.
She publishes her books under Lycan Books in association with Myrddin Publishing.
Please click on the covers below to find out more about her books: