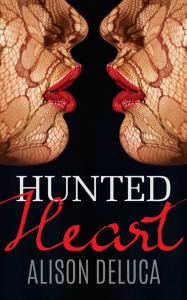 When Tali is hired to cut out the heart of Prince Kas, the huntress can't refuse. Tali realizes there is no escape from the dark magic of the queen's mirror, even though her own feelings for the prince are far too complex to understand.
As they try to run from their shared destiny, Tali and Kas have to rely on their wits and each other as hunter becomes prey and hearts are won and lost.
A genderbent Snow White for adults (18+ only.) All royalties go to Save the Children.
Available on Amazon and  Goodreads.