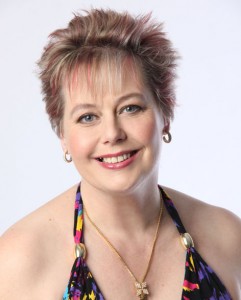 Carlie M A Cullen was born in London. She grew up in Hertfordshire where she first discovered her love of books and writing. She has been an administrator and marketer all her working life and was also a professional teacher of Ballroom and Latin American dancing until 2013 when she had to stop due to health reasons.
Author of the Heart Search trilogy. She writes in the Fantasy/Paranormal genres for New Adult and Adult.
Carlie is a principal editor with Eagle Eye Editors.
Carlie also holds the reins of a writing group called Writebulb. They have now published four anthologies and all proceeds go to charity.
She currently lives in Essex, UK with her daughter.
Find Carlie on the web:
Website:
http://carliemacullen.com
Facebook:
carlie.cullen
Twitter:
@carlie2011c
Goodreads:
http://goodreads.com/Carlie_Cullen