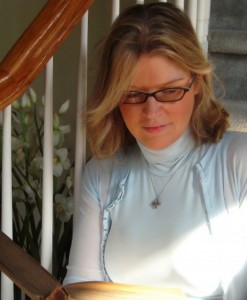 Alison DeLuca is the author of several steampunk and urban fantasy books.  She was born in Arizona and has also lived in Pennsylvania, Illinois, Mexico, Ireland, and Spain.
Currently she wrestles words and laundry in New Jersey.
Connect with her on Facebook, Twitter, Pinterest, Google +, or on Amazon at Author Central.
You can also read her blog here.