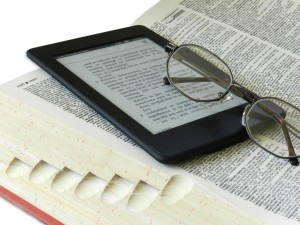 It a burning question and one that we at Myrddin Publishing are keen to explore!
Do readers still read paperbacks, hardcovers or are eBooks really taking over the reading world? And where do you go to find new books and authors?
We would like to find out just how exactly people do search for and purchase books these days – and that is where your help is needed.
By filling in our survey and sharing it will your friends, we will be able to better target you, the reader, with just what you crave – new books!
Clicking here will take you to the survey
Thank you for taking the time to participate in our short survey.