This week has been filled with parties, dinners, breakfasts, lunches – all hosted by Moi. And, as in other years, my kitchen has decided to celebrate by breaking down.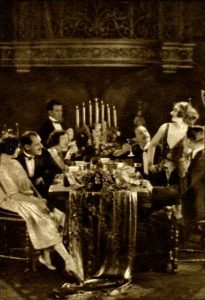 Wonderful, isn't it? Two years ago my kitchen faucet handle snapped off the night before we had a group of friends coming to dinner. We replaced the handle with a deck screw (really) and used it throughout the season. I made huge vats of pasta, trays of cookies, washed loads of dishes – all with the deck screw.
My husband made it festive by covering the screw with red duct tape. Testosterone for the win.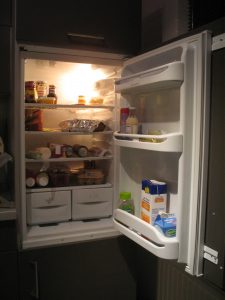 This year it was something simpler that broke down: an entire REFRIGERATOR. Not like I need a fridge as I whisk and cook and serve up loads of food for the four separate sets of company we had planned.
Luckily, this happened a bit earlier on. I convinced Mr. Man that we really couldn't make it through December without a fridge. Hanging sacks of food from the trees to keep them from bears just wouldn't cut it.
We ordered a new fridge (painful right before gift-giving season, but there was no other choice) and waited for arrival. It was scheduled to land on our doorstep a week before Christmas. The local recycling was called in to pick up the old one.
All was well in Whoville.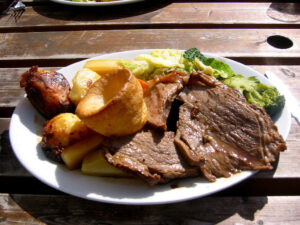 Until, that is, some Vice-President or middle manager decided to revamp the delivery process. I'll never know what this Grinch did to our purchase entry, but Delivery Night came and went, sans fridge.
I spent the next day on the phone with the large store chain that handled the sale. Imagine my joy as I eyed piles of unwrapped gifts, unsent cards, unbaked cookie dough. This all happened to the background of On Hold music. In a burst of irony, I heard I'll Be Home for Christmas several times.
This tune could only make me think sadly of my fridge, lost in depot hell.
I have a beautiful family, wonderful friends, and my health. I publish with an amazing group of authors. There's really no reason to complain – other than the patched-up fridge that is limping its way through the last of our social whirlwind.
2018 will arrive, bringing resolutions and joy. It will deliver new babies, new loves, new jobs.
In my case, I really hope the new year also delivers … you-know-what.