Here at Myrddin Publishing, we cover a lot of genres and romance is no exception. Whether you like contemporary, historical, or paranormal romance, there is something for everyone on your list. Below is just a sample of where you might find your next Valentine's day treat! you can find the full list of Myrddin romance here.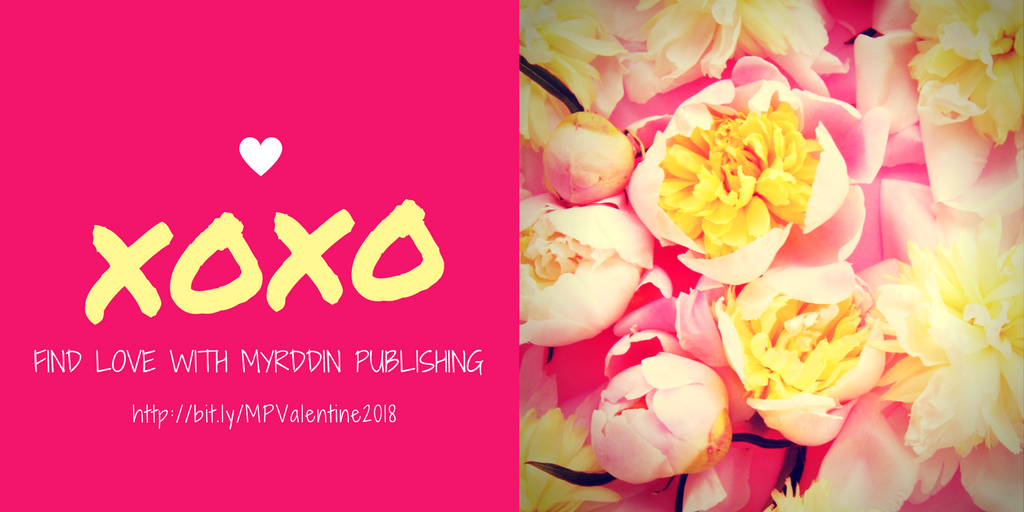 Contemporary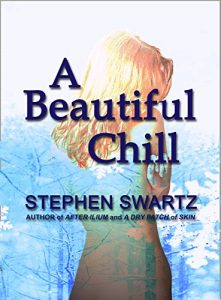 A Beautiful Chill by Stephen Swartz
Life is impossible when every moment of the present is haunted by the past.

Íris is a refugee from an abusive youth in Iceland, further abused on the streets of Toronto – until she sees Art as an escape. With a scholarship, she drifts from depression to nightmare to Wiccan rituals to the next exhibit. There's a lot she must forget to succeed in a life she refuses to take responsibility for.

Eric is settling in at Fairmont College, starting a new life after betrayal and heartbreak. Divorced and hitting forty, he has a lot to prove – to his father, his colleagues, and mostly to himself. The last thing he needs is a distraction – and there's nothing more distracting than Iris.

A Beautiful Chill is a contemporary romance set in the duplicitous world of academic rules and artistic license.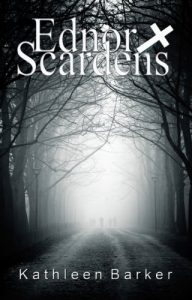 Ednor Scardens (The Charm City Chronicles Book #1) by Kathleen Barker
Growing up in an Irish Catholic neighborhood in Baltimore in the 1960's was hard enough when everything went right. Kate Fitzgerald wasn't that lucky.

Struggling to cope with unwanted attention from older boys and men, Kate's childhood friendship with shy classmate Gabe Kelsey begins to blossom, but quickly becomes tangled when she falls hard for his darkly handsome older brother, Michael.

As the brothers vie for Kate's affections, she doesn't know how to choose between them without tearing their family apart. She looks to her girlfriends for advice, but the tragic death of a classmate brings them face-to-face with mortality, shattering their facade of invincibility.

Her dilemma deepens when a predatory priest with a hidden past arrives at Holy Sacrament School. And when she silently witnesses a frightening scene between Gabe and Fr. O'Conner, Kate unknowingly becomes O'Conner's intended next victim.
Historical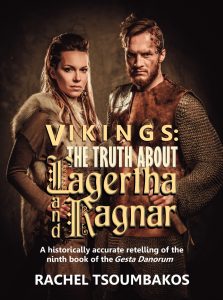 Viking: The Truth about Lagertha and Ragnar by Rachel Tsoumbakos
Lagertha was known to be one of the wives of the famous Viking, Ragnar Lodbrok. But did you know they first met each other at a brothel? And just how long did their marriage last? Was Lagertha really the revered shield maiden we see her as today? 'Vikings: The Truth About Lagertha And Ragnar' aims to unravel all these secrets.

'Vikings: The Truth About Lagertha And Ragnar' is so much more than a history book though.

In Part One their story is brought to life with a historically accurate retelling. Part Two then explores the historical facts surrounding this story.
Paranormal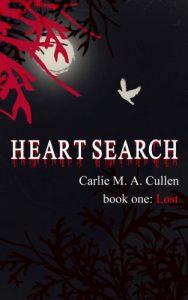 Heart Search (Book #1) by Carlie M.A. Cullen
One bite starts it all . . .

When Joshua Grant vanishes days before his wedding his fiancée Remy is left with only bruises, scratch marks and a hastily written note. Heartbroken, she sets off alone to find him and begins a long journey where strange things begin to happen.

As Joshua descends into his new immortal life he indulges his thirst for blood and explores his superhuman strength and amazing new talents while becoming embroiled in coven politics which threaten to destroy him. But Remy discovers a strength of her own on her quest to bring Joshua home.

Fate toys with mortals and immortals alike, as two hearts torn apart by darkness face ordeals which test them to their limits.