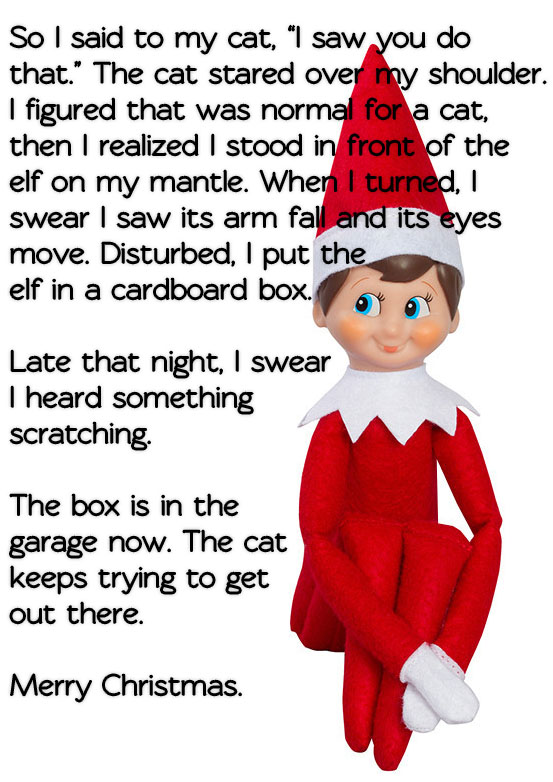 What do you think? Please comment.
comments
The following two tabs change content below.
Lee French lives in Olympia, WA, and is the author of several books, most notably the Maze Beset Trilogy, The Greatest Sin series (co-authored with Erik Kort), and assorted tales in her fantasy setting, Ilauris. She is an avid gamer and active member of the Myth-Weavers online RPG community, where she is known for her fondness for Angry Ninja Squirrels of Doom. In addition to spending much time there, she also trains year-round for the one-week of glorious madness that is RAGBRAI, has a nice flower garden with one dragon and absolutely no lawn gnomes, and tries in vain every year to grow vegetables that don't get devoured by neighborhood wildlife.
Latest posts by Lee French (see all)